Since 1992, Reliable Auto Finance has helped people find auto loans, regardless of credit history. Good, bad, or no credit, we've seen it all, and we're here to help. Reliable Auto Finance offers quality loans at affordable prices, so your customers can get the cars they deserve.
If your dealership lacks subprime auto finance options in Michigan, Ohio, or Indiana, we are here to help. If you need more options for your sub-prime customer needs with more flexibility when it comes to car loans, you can count on Reliable Auto Finance to be there for you. We offer a full-featured service that includes outstanding support. We are committed to providing companies with dynamic loan services that customers count on.
Benefits to being a dealer partner with Reliable Auto Finance include: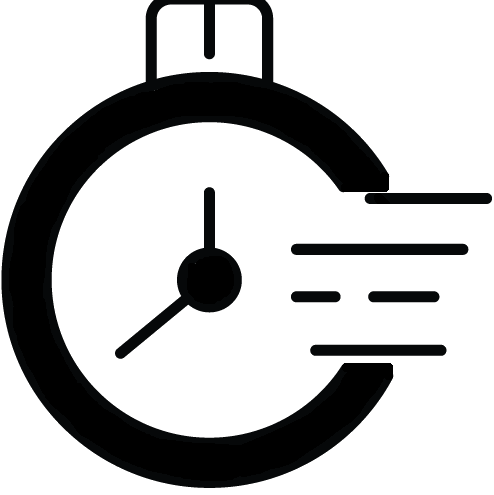 Fast, easy sign up. We can get you started within 24 hours with no sign-up or subscription cost.
Quick, subprime approvals to help your customers with a second chance to reestablish their credit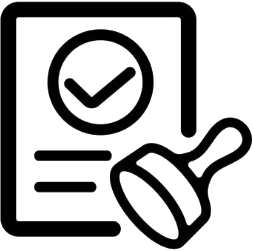 Lender provided vehicle service contracts and GAP products available. Restrictions may apply.
The ability to upload your deal for faster funding, getting you paid fast is our goal.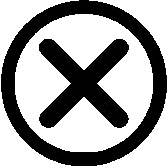 No lender recourse required, to offer peace of mind to our dealer partners.
No lender required down payment. Make the deal work for you.
For more information on becoming a dealer partner with Reliable Auto Finance, please call us at 1-800-814-9294.
If you are a current dealer partner, please sign into our portal. If you need assistance with your login, please call your sales representative or the lending services department at 1-800-814-9294.